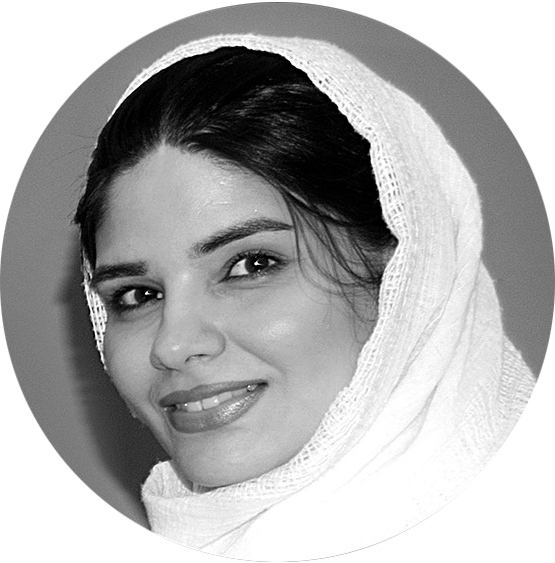 Sanaz Tabib
Internal Manager
Roles:
Internal Manager, Professional Graphic Designer, Professional Photographer
Certificates:
Bachelor of Graphic, Associate Degree of Photography
Member of:
Iranian Graphic Designer ASSOCIATION
IRanian Advertising & Industrial Photographers Association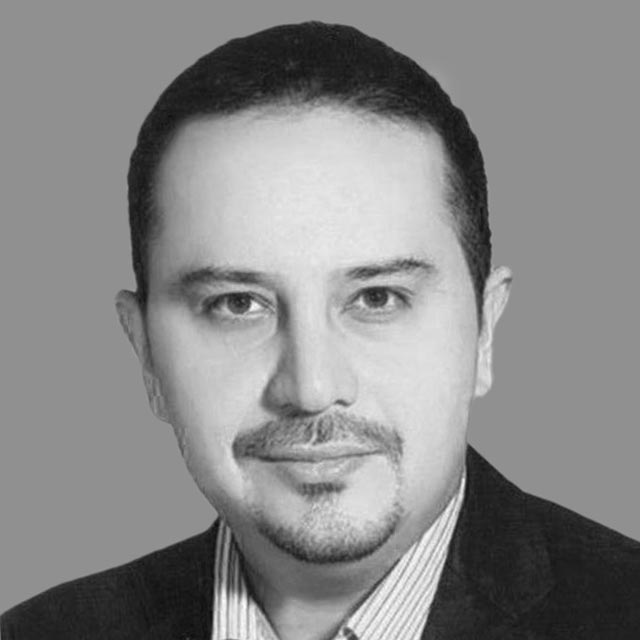 Reza Maghsoudi
IT MANAGER
Roles:
IT Manager, Website UI/UX designer, Software Developer, IT solutions consultancy, System Analyst.
Certificates:
Bachelor of Applied Mathematics from Polytechnic University of Tehran.
Experiences:
Thousands of websites are ...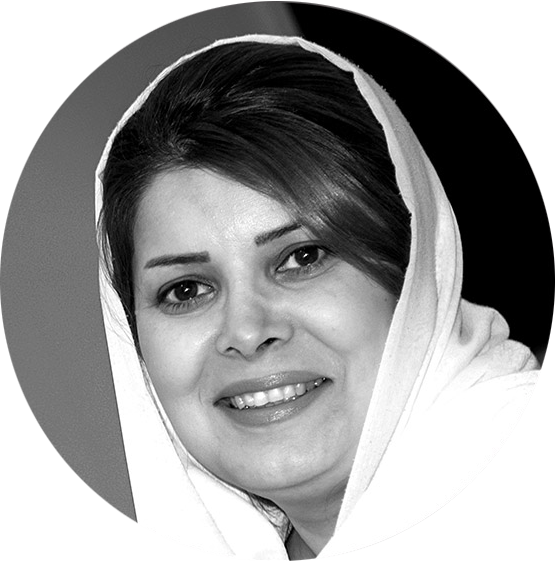 Behnaz Ghafari
Accounting Manager
Roles:
Accounting Manager
Certificates:
Bachelor of Graphics.
Certificate of Advanced Accounting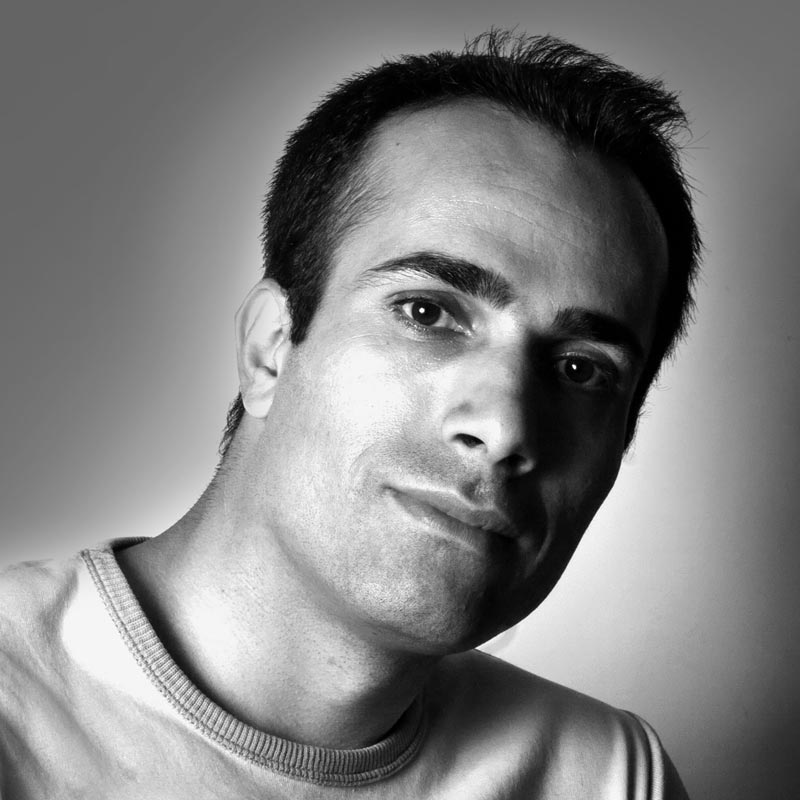 Mansor Mohammadi
Technical Printing Supervisor
Roles:
Technical printing Supervisor
Certificates:
Associate degree in Printing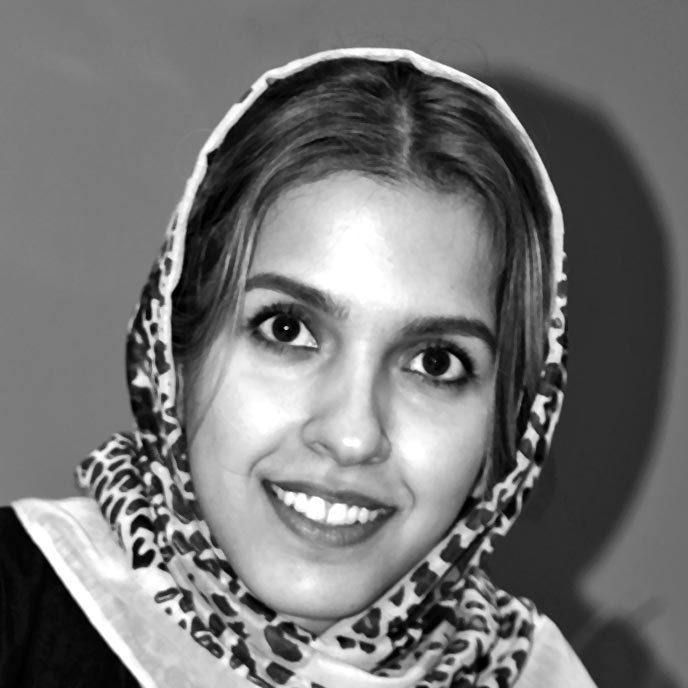 Bahareh Hajimahdi
Graphic Designer
Roles:
Graphic Designer
Certificates:
Bachelor of Graphic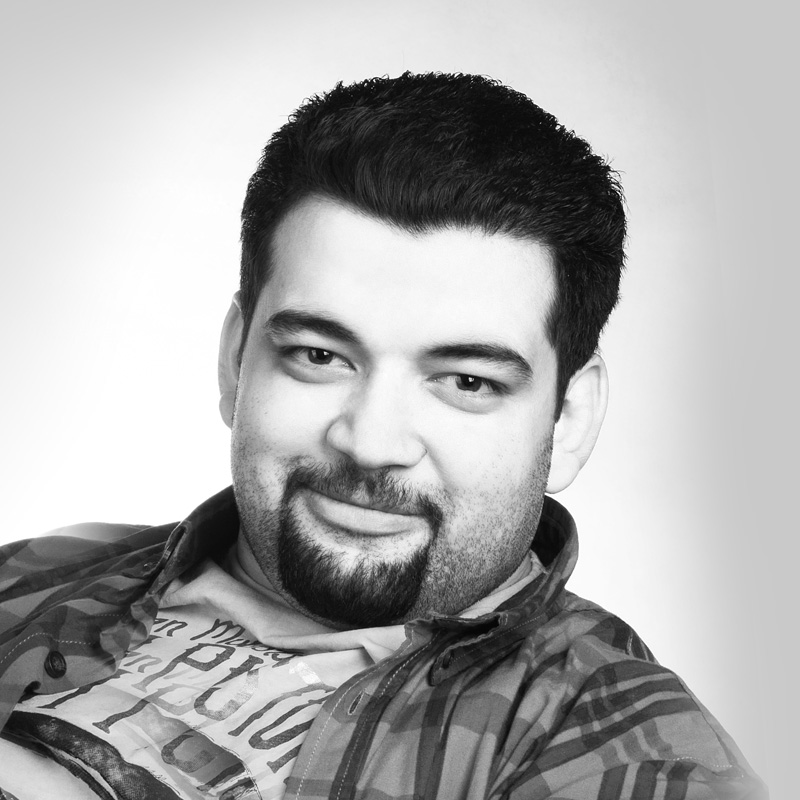 Soheil Farazmand
Programmer & system analyst
Roles:
Programmer & System Analyst
Certificates:
Software engeenier from PNU university of Tehran.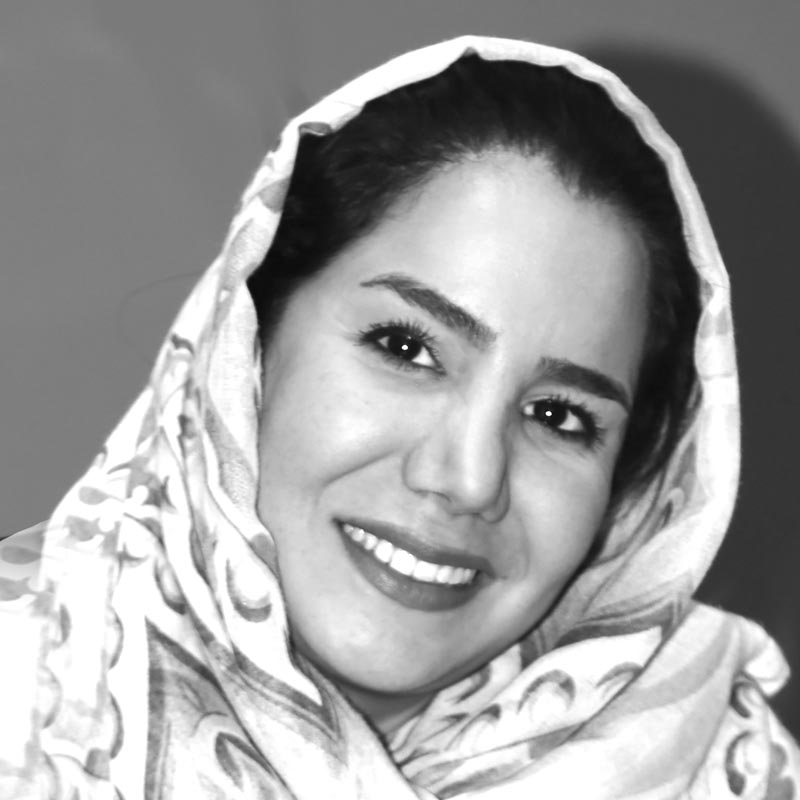 Ghazaleh Farkhari
Chief of staff & Coordinator
Roles:
Chief of staff & Coordinator
Certificates:
Associate Degree in Accounting, Hospitality Certificate